FREE SHIPPING ON ALL ORDERS OVER $50. USE CODE FREESHIP50 AT CHECKOUT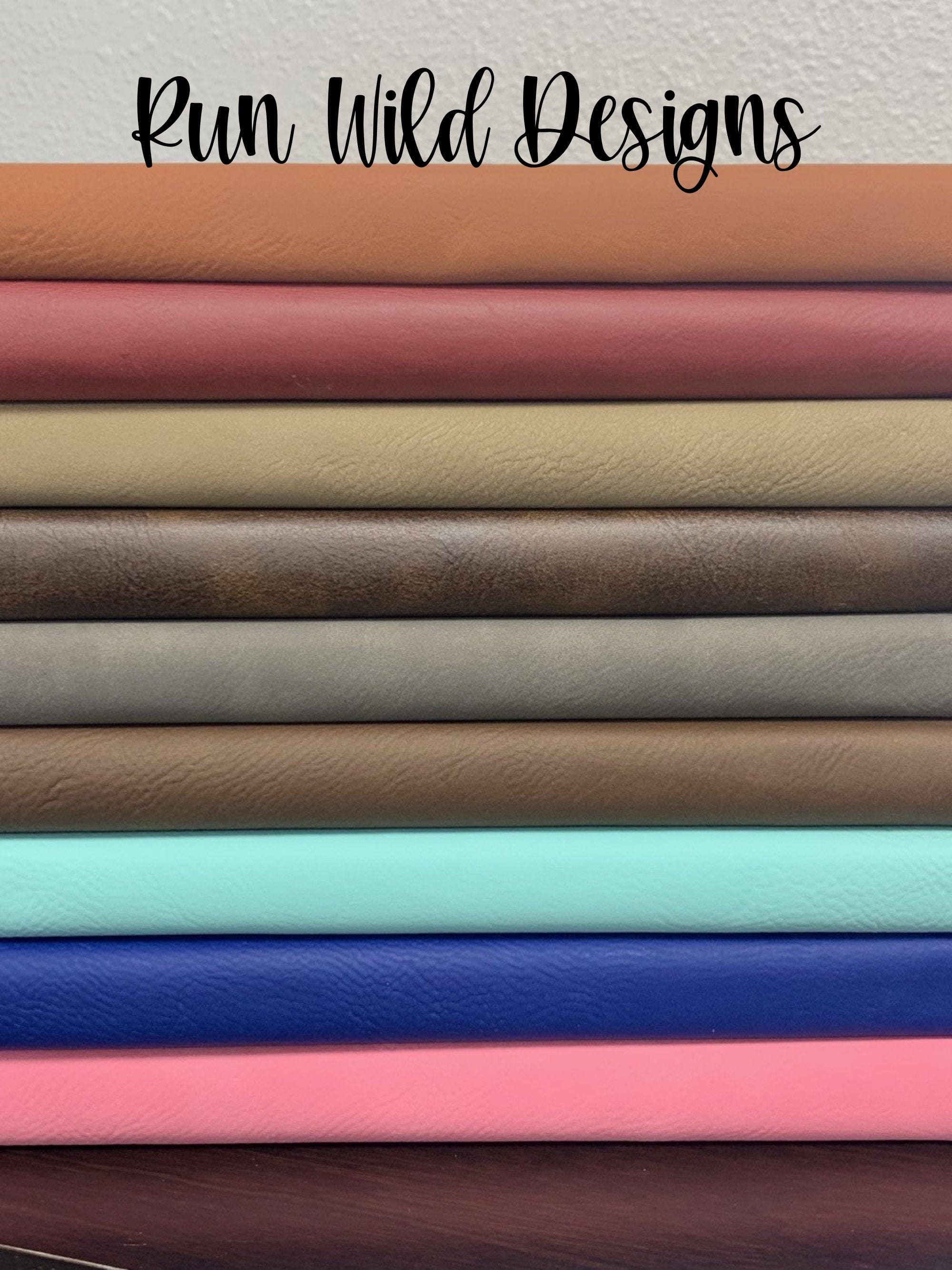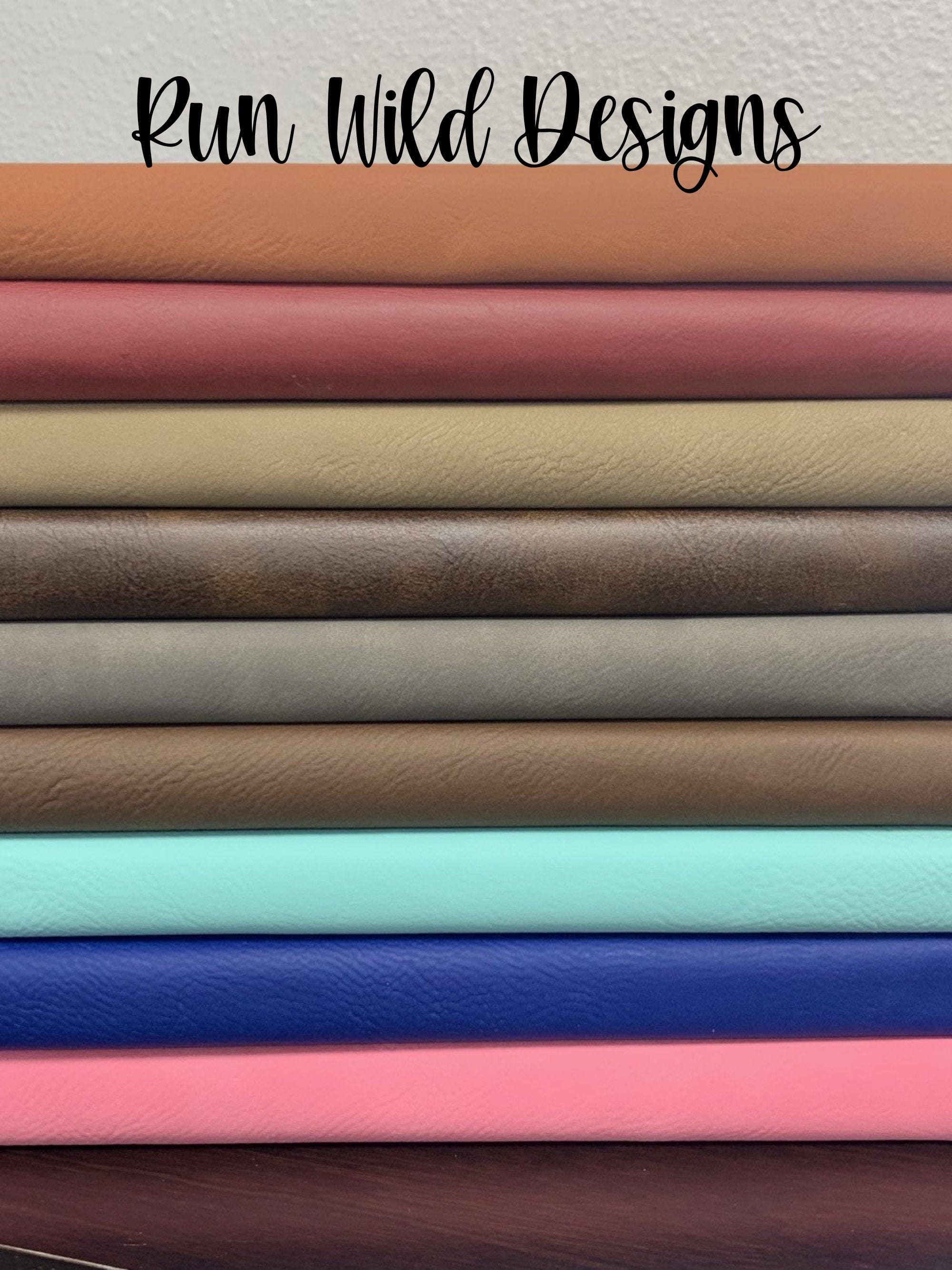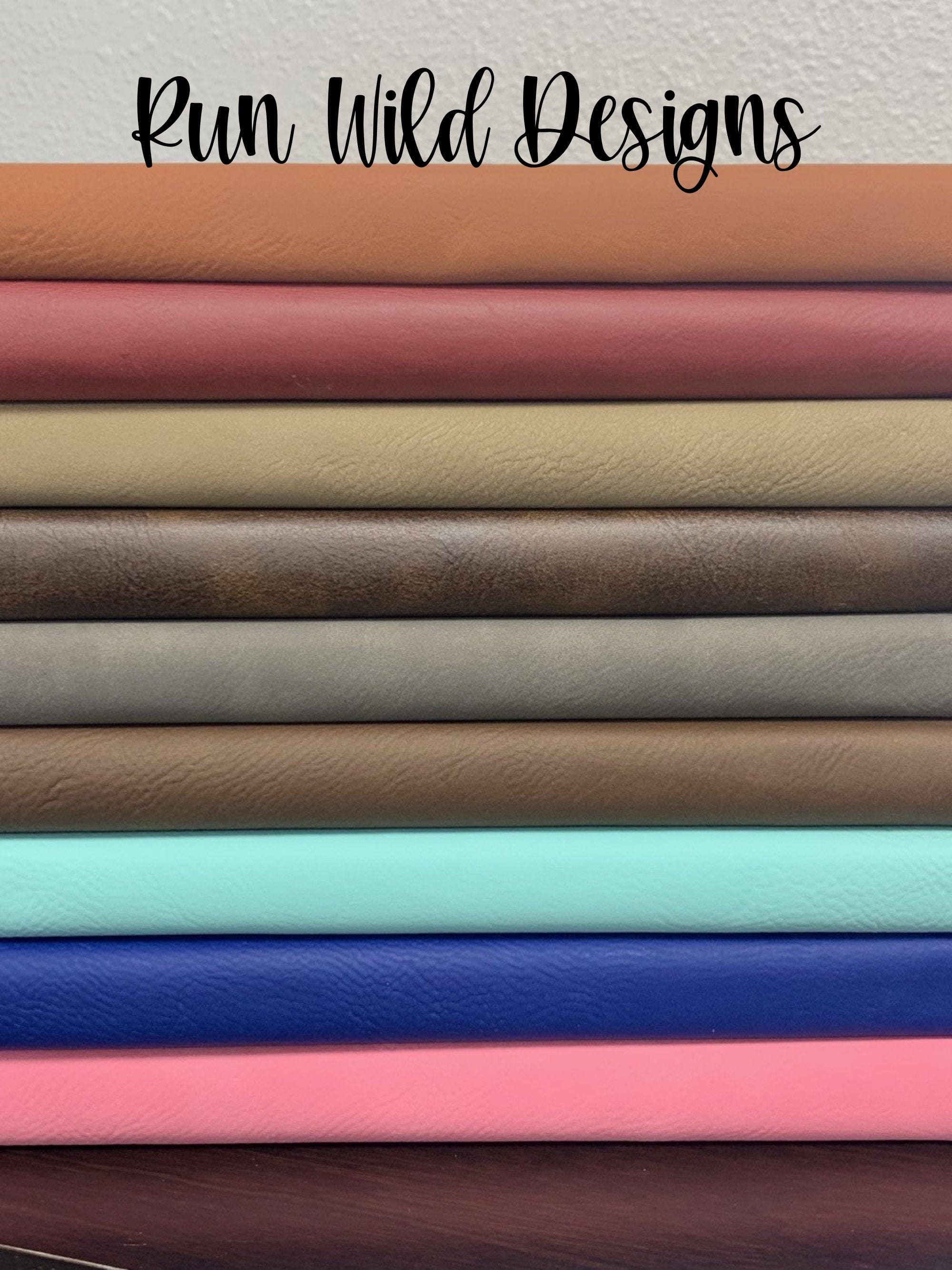 Engraved Leatherette Flamingo Journal Personalized
This engraved floral flamingo journal is perfect for jotting down daily musings. Crafted with a leatherette cover, this personalized lined journal is ideal for sharing insightful thoughts or heartfelt expressions. The perfect Mother's Day gift for any writer or fan of flamingos.  Journal will come laser engraved with flamingo design shown personalized with name in all capital letter font shown. 
Journal info:
Size: approx. 8 1/4" x 5 1/4"
Process used for personalization: laser engraved.
Material: leatherette
Available in 8 colors: Brown, Light Brown, Gray, Mint, Rose, Pink, Rawhide and Rustic. All colors engrave black *except* rustic (engraves gold). Engraved colors *cannot* be changed.
Comes in design as shown in example photo.
Comes with 112 lined pages and a black satin ribbon bookmark.