FREE SHIPPING ON ALL ORDERS OVER $50. USE CODE FREESHIP50 AT CHECKOUT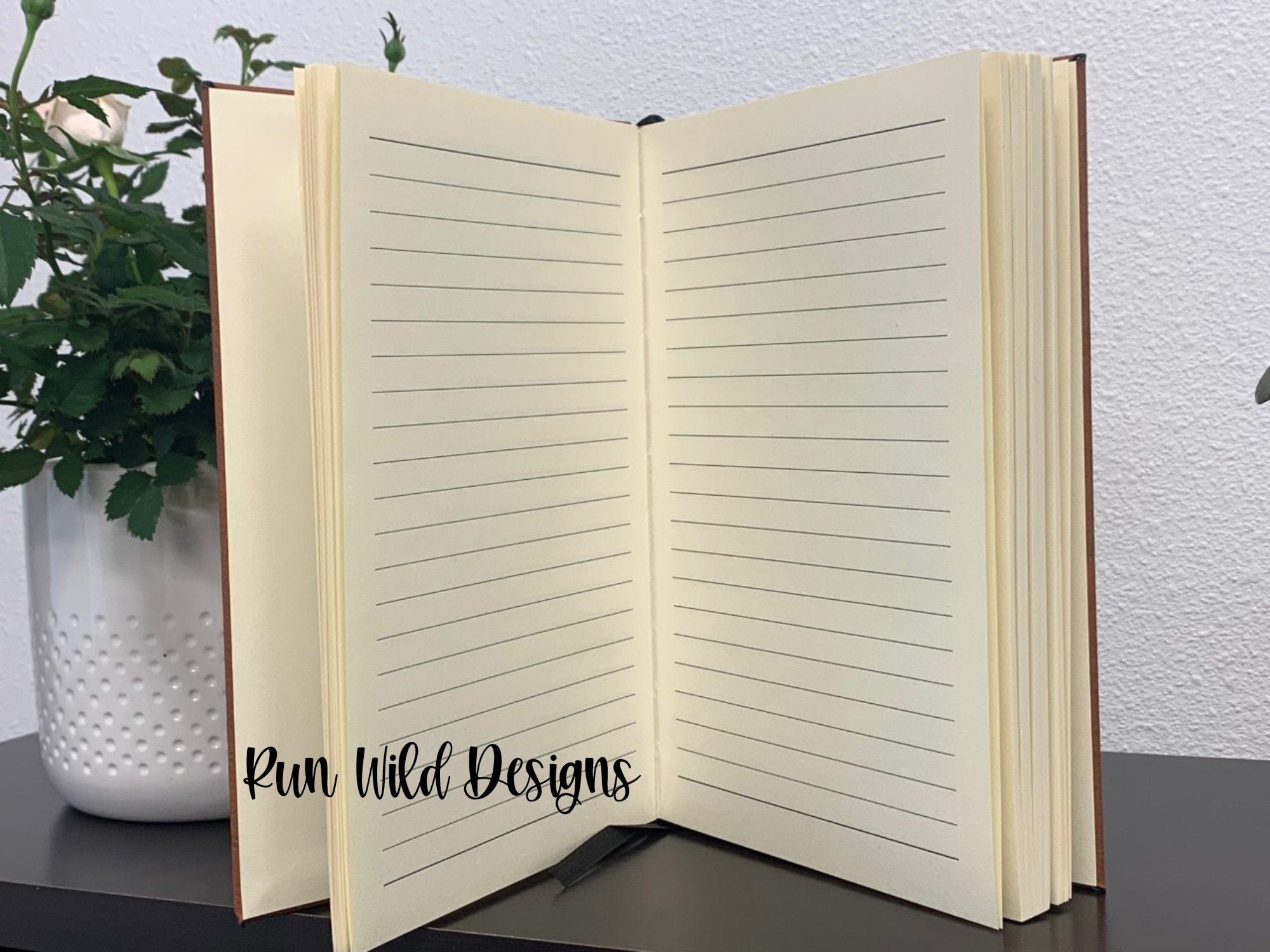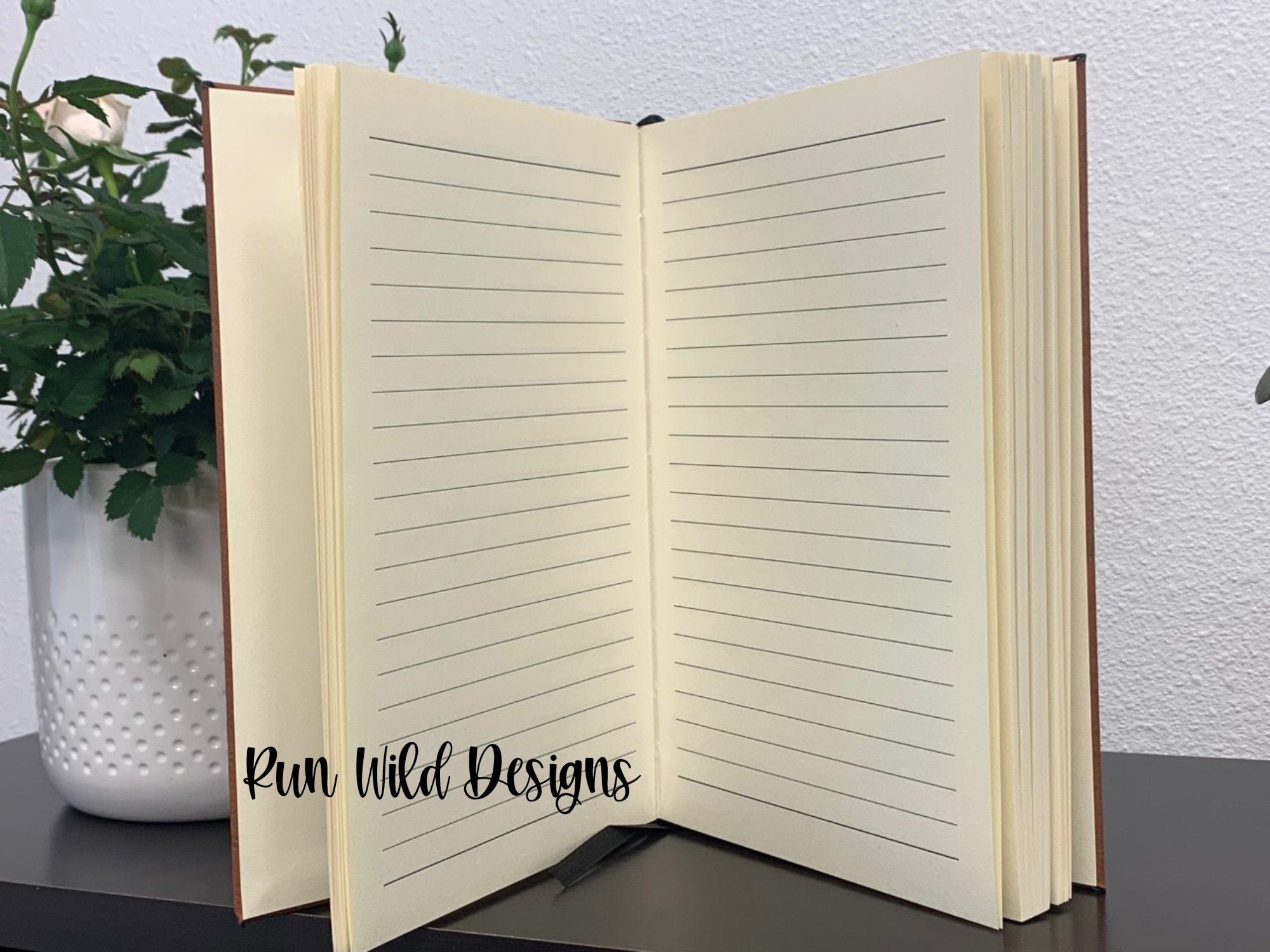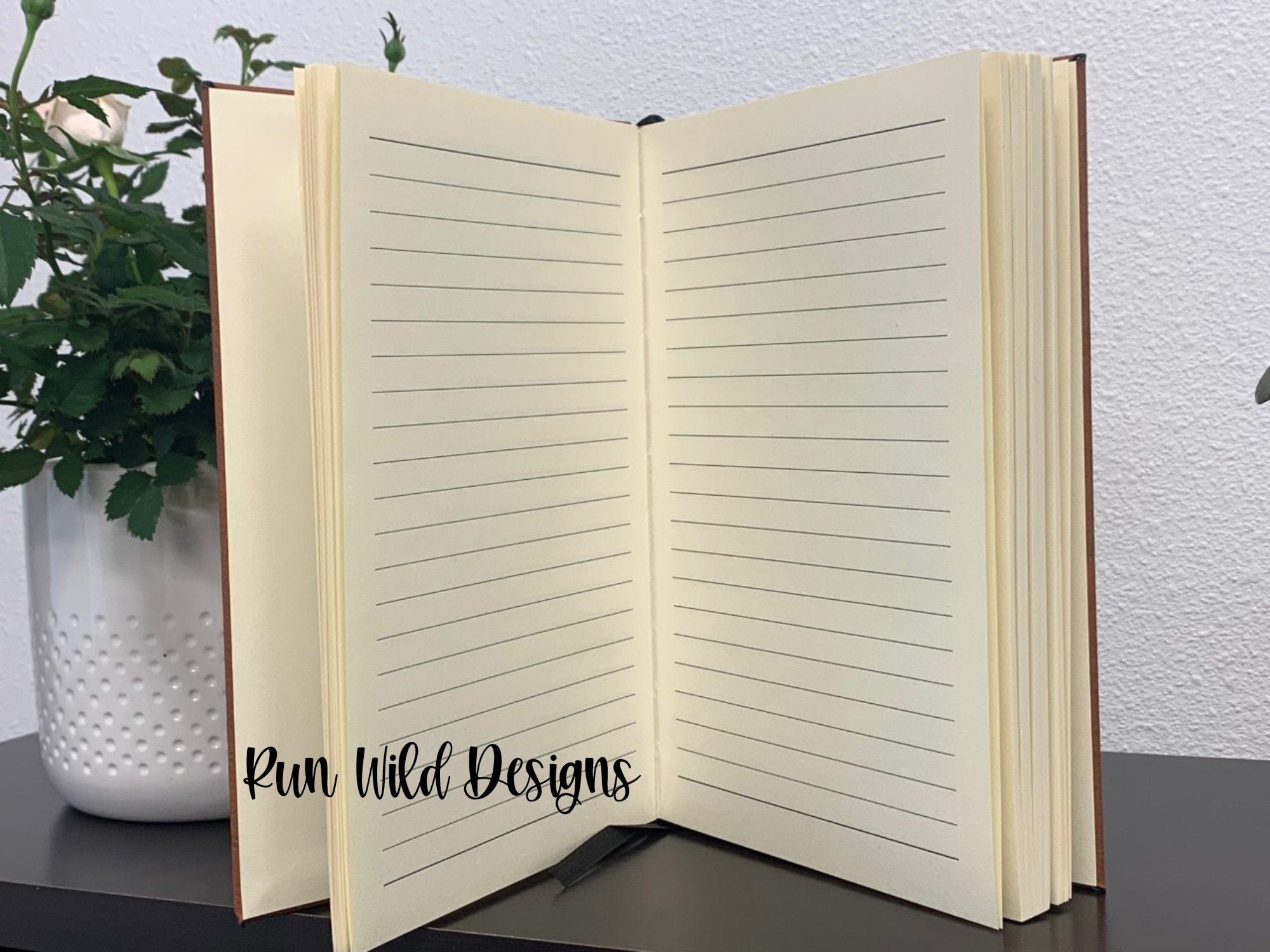 Engraved Leatherette Floral Journal Personalized
This engraved floral journal is the perfect personalized gift for any special woman in your life. The leatherette cover features a beautiful engraved floral pattern, making it a luxurious accessory suited for holding poems, stories, and more. This lined notebook provides the perfect canvas for recording memories and creative ideas with the extra special touch of personal engraving. Journal will come laser engraved with flower design shown personalized with name in font shown. 
Journal info:
Size: approx. 8 1/4" x 5 1/4"
Process used for personalization: laser engraved.
Material: leatherette
Available in 8 colors: Brown, Light Brown, Gray, Mint, Rose, Pink, Rawhide and Rustic. All colors engrave black *except* rustic (engraves gold). Engraved colors *cannot* be changed.
Comes in design as shown in example photo.
Comes with 112 lined pages and a black satin ribbon bookmark.