FREE SHIPPING ON ALL ORDERS OVER $50. USE CODE FREESHIP50 AT CHECKOUT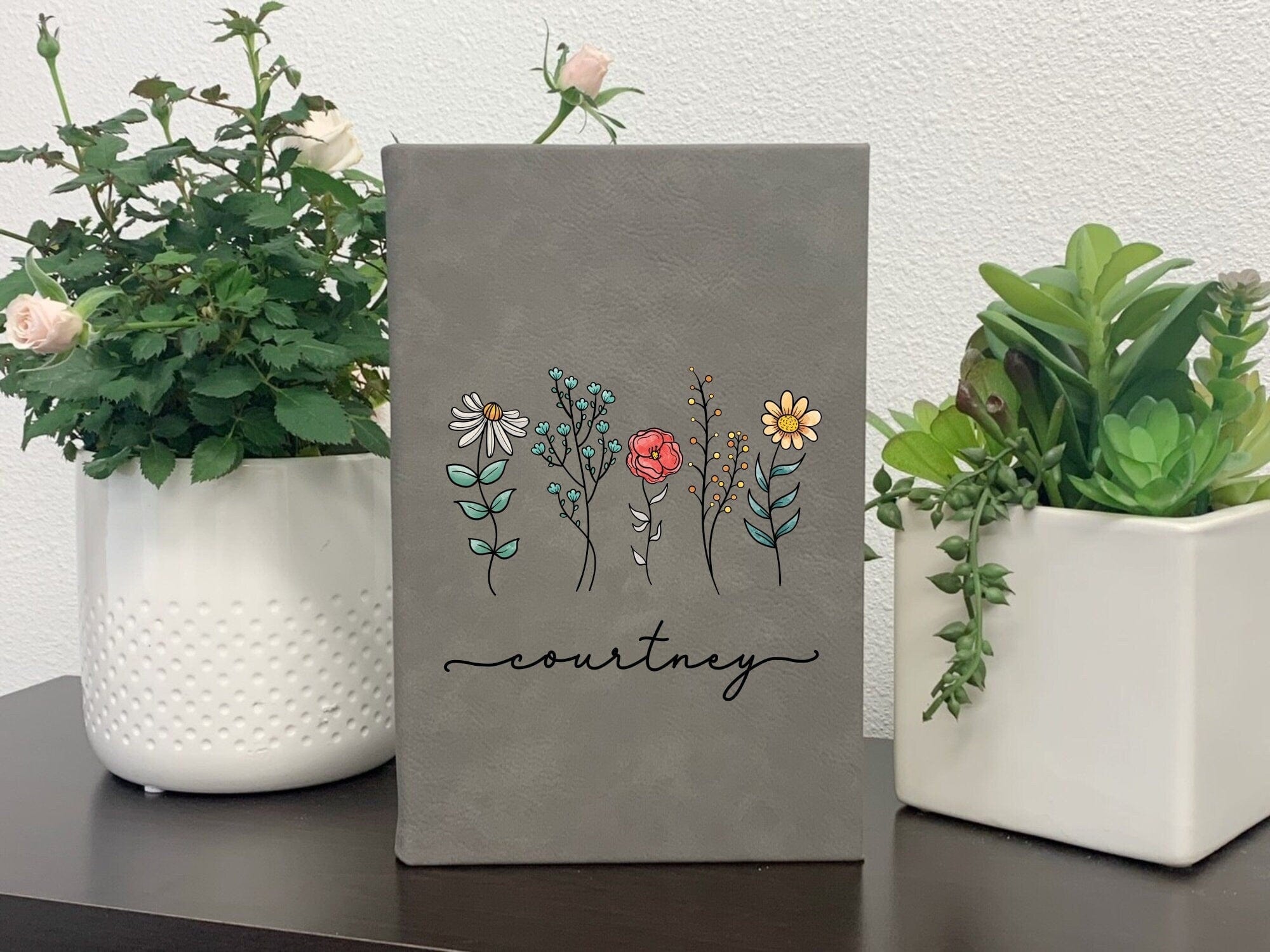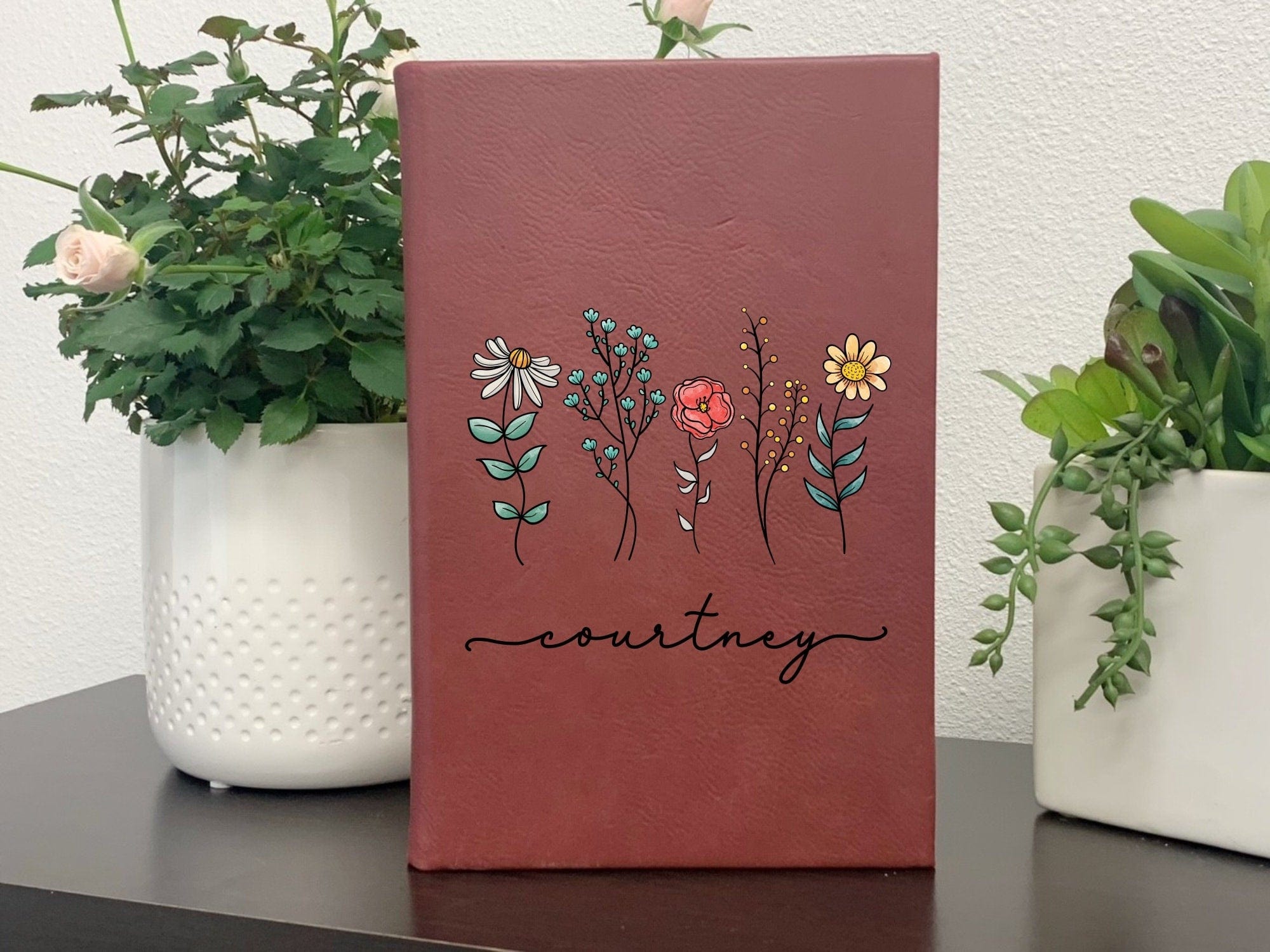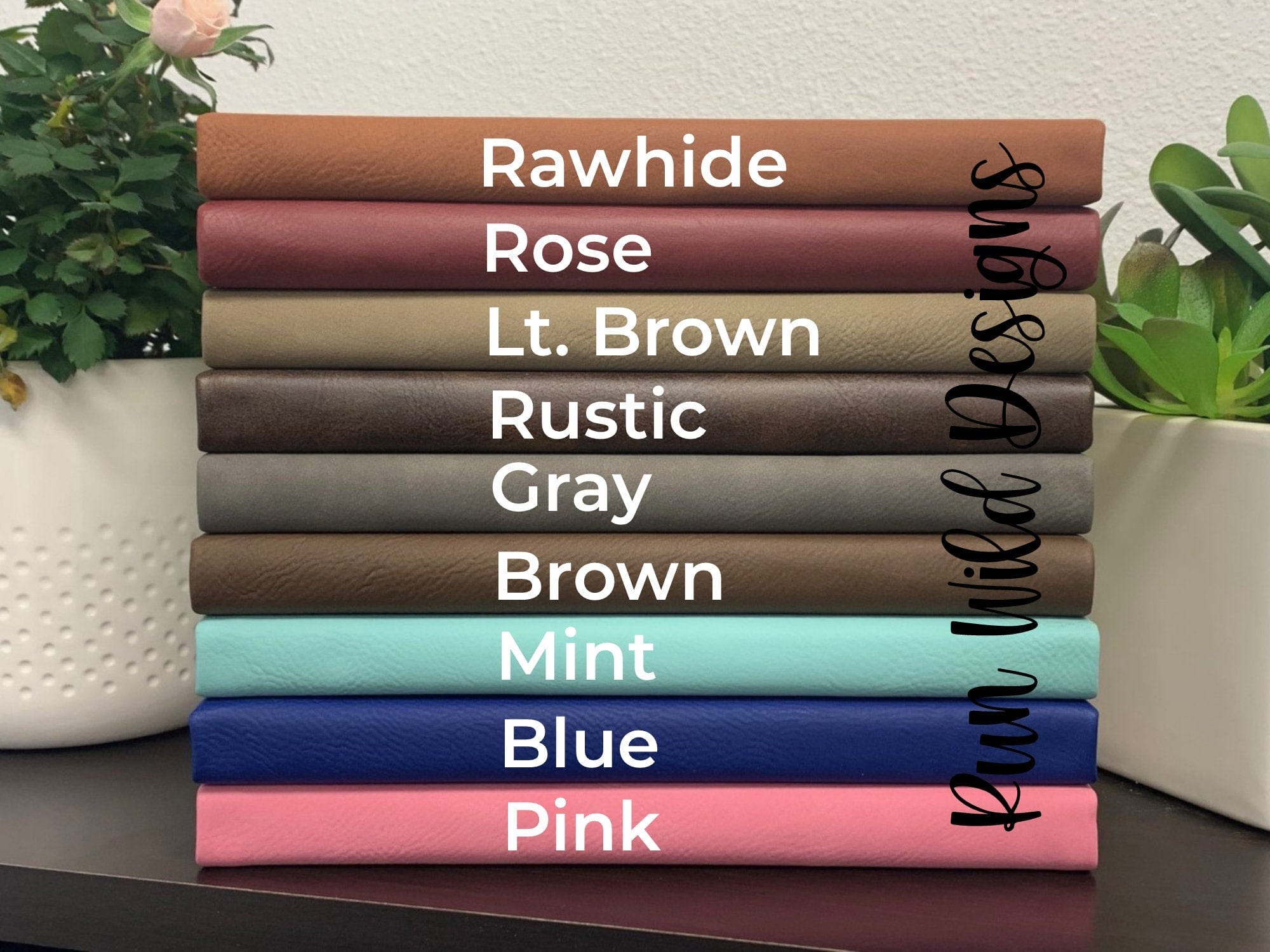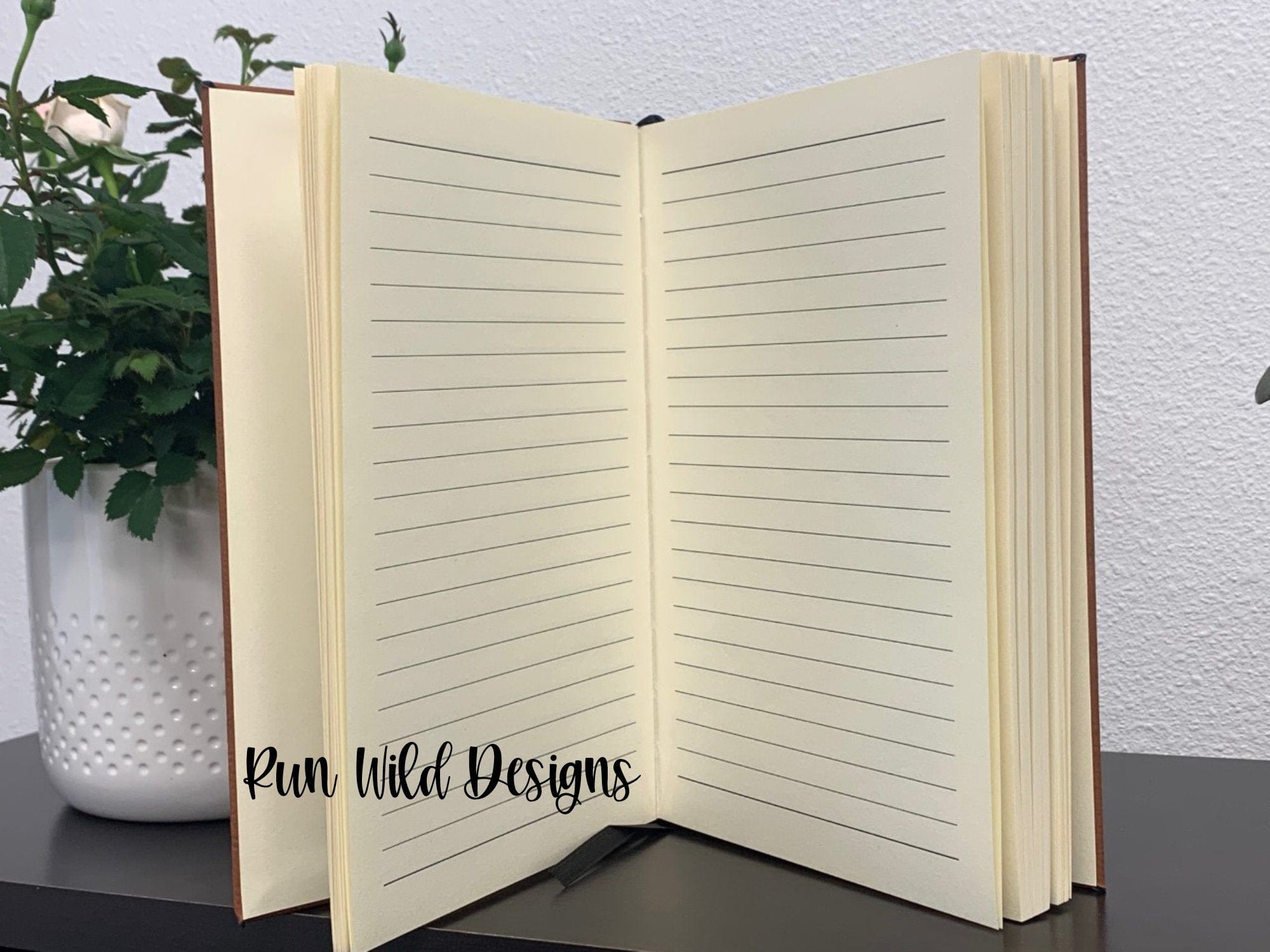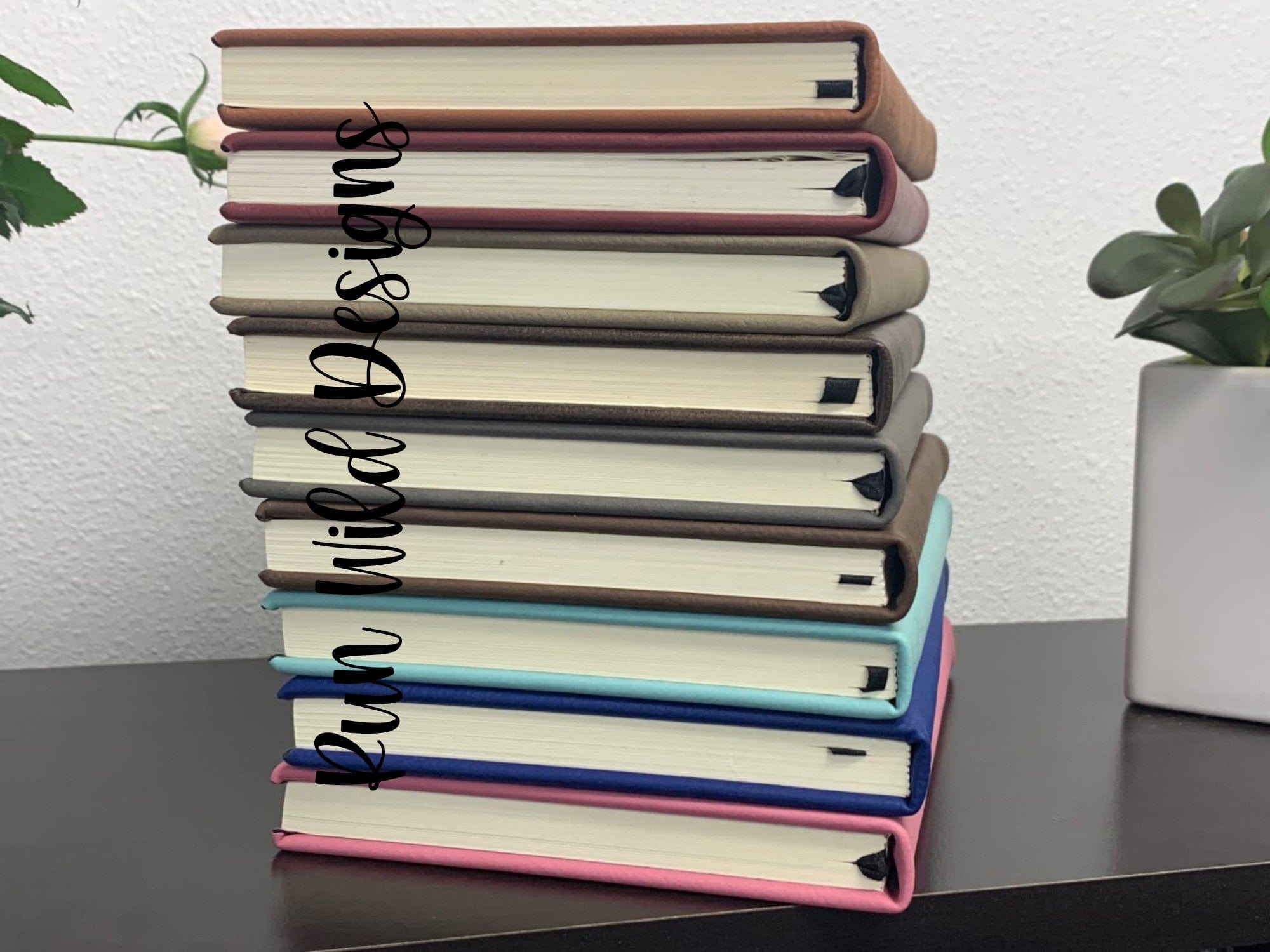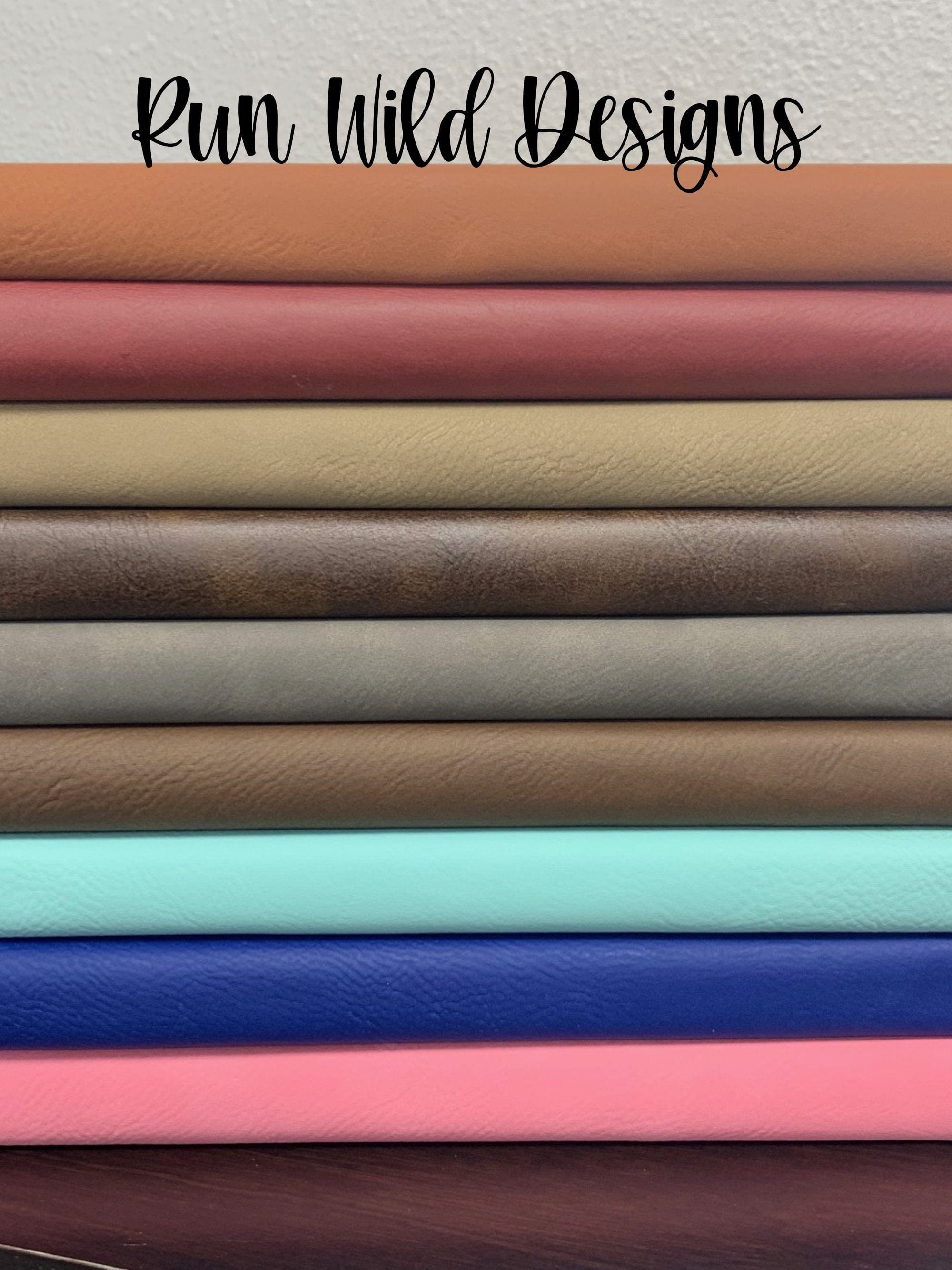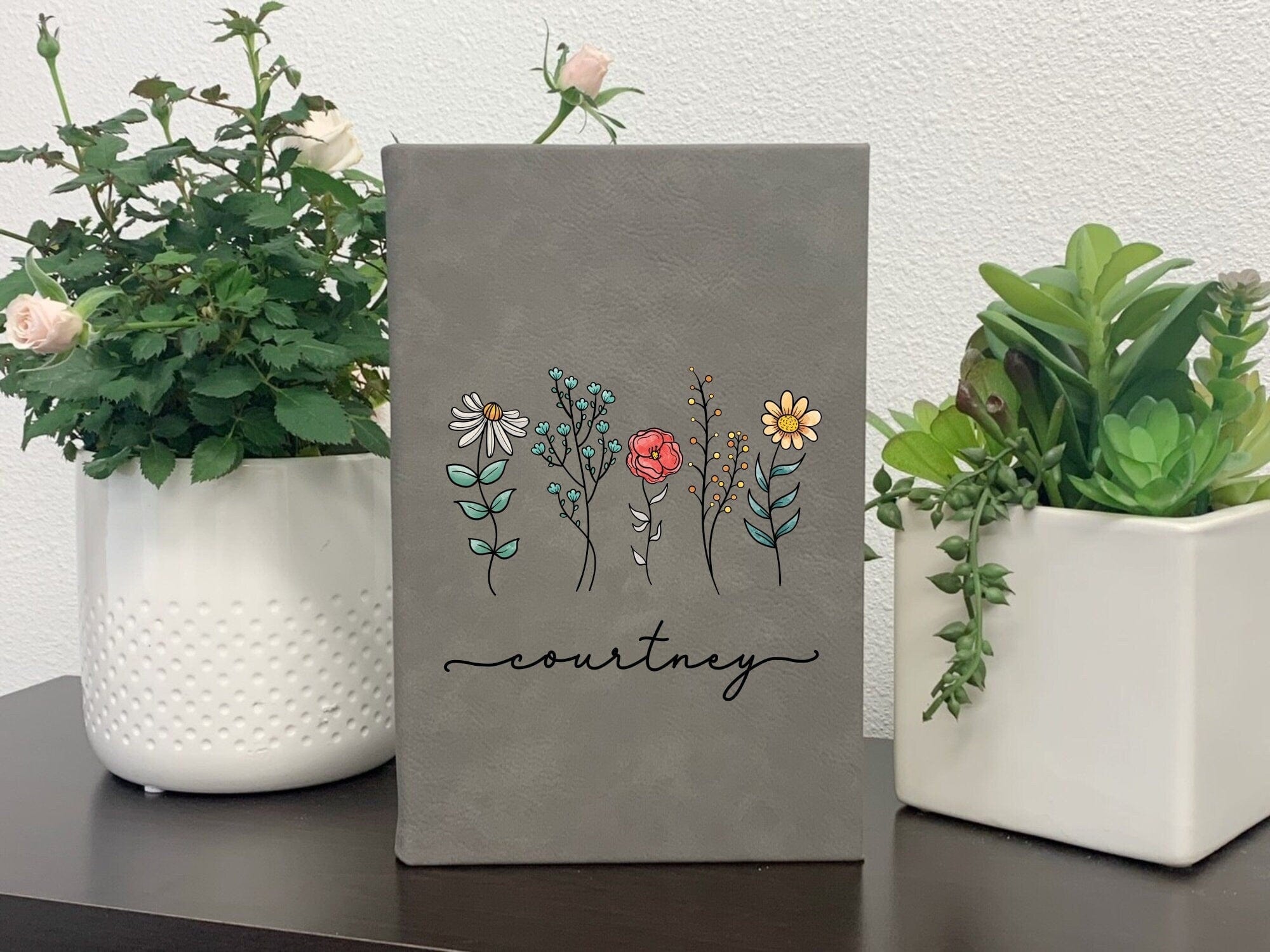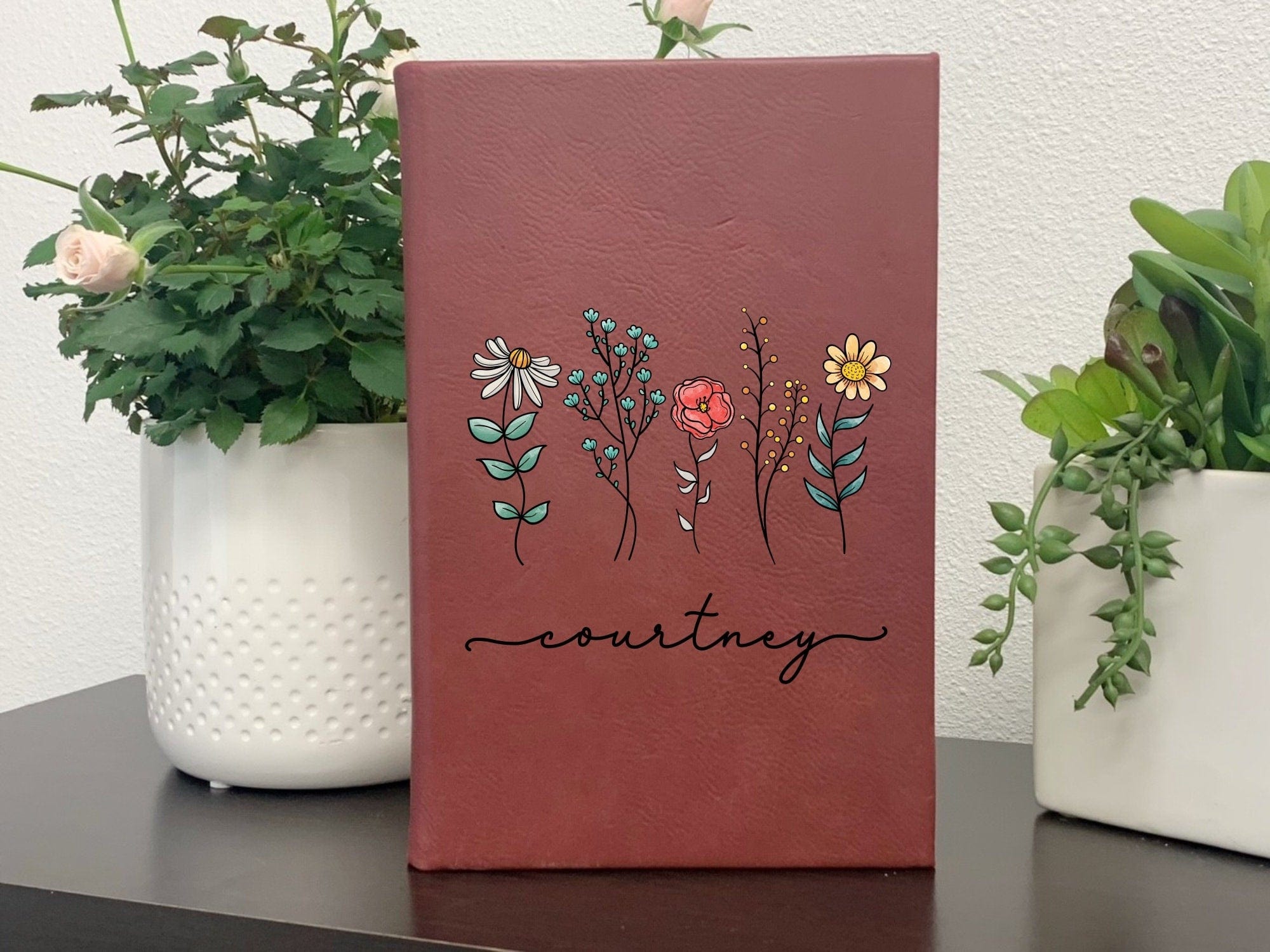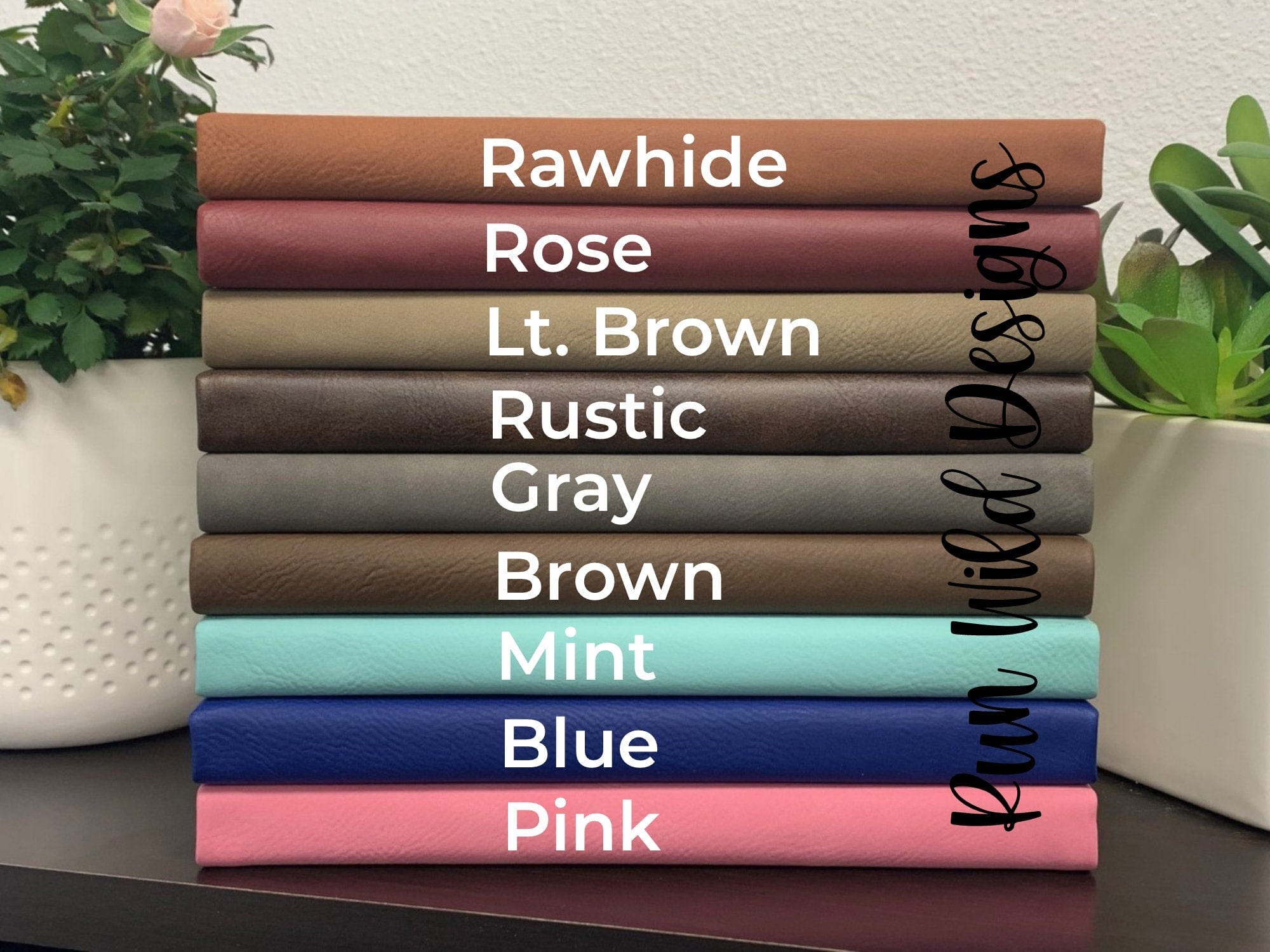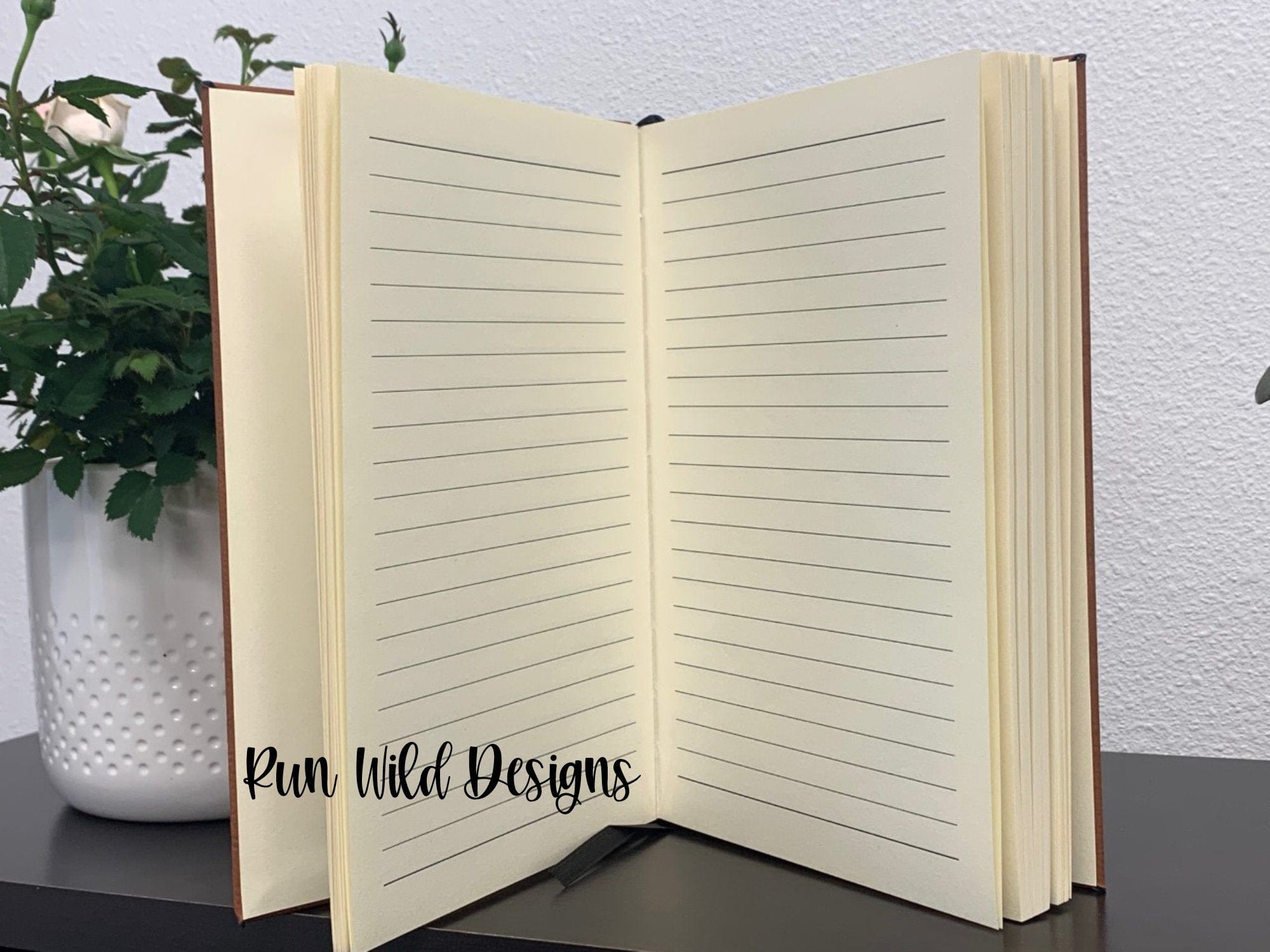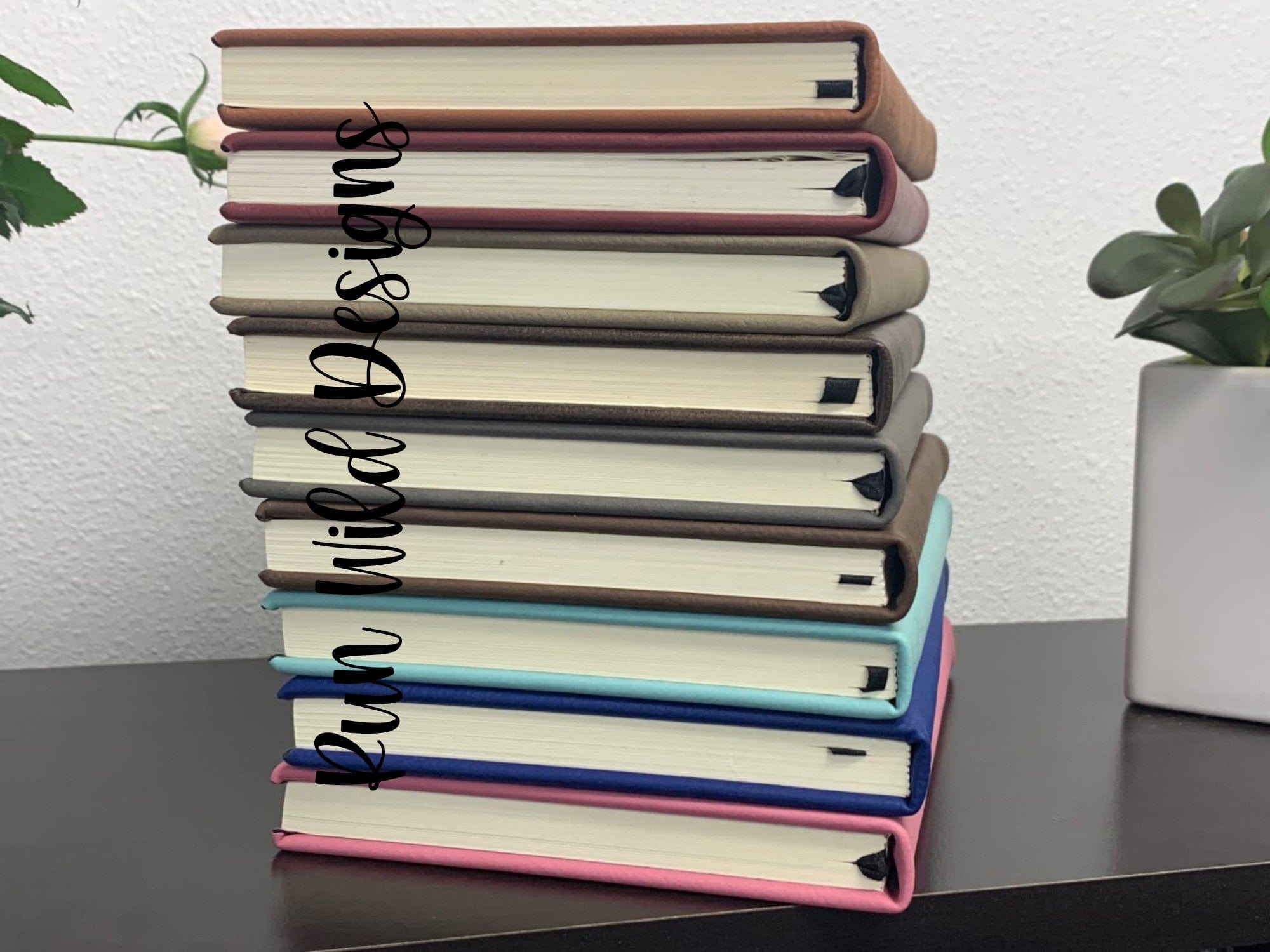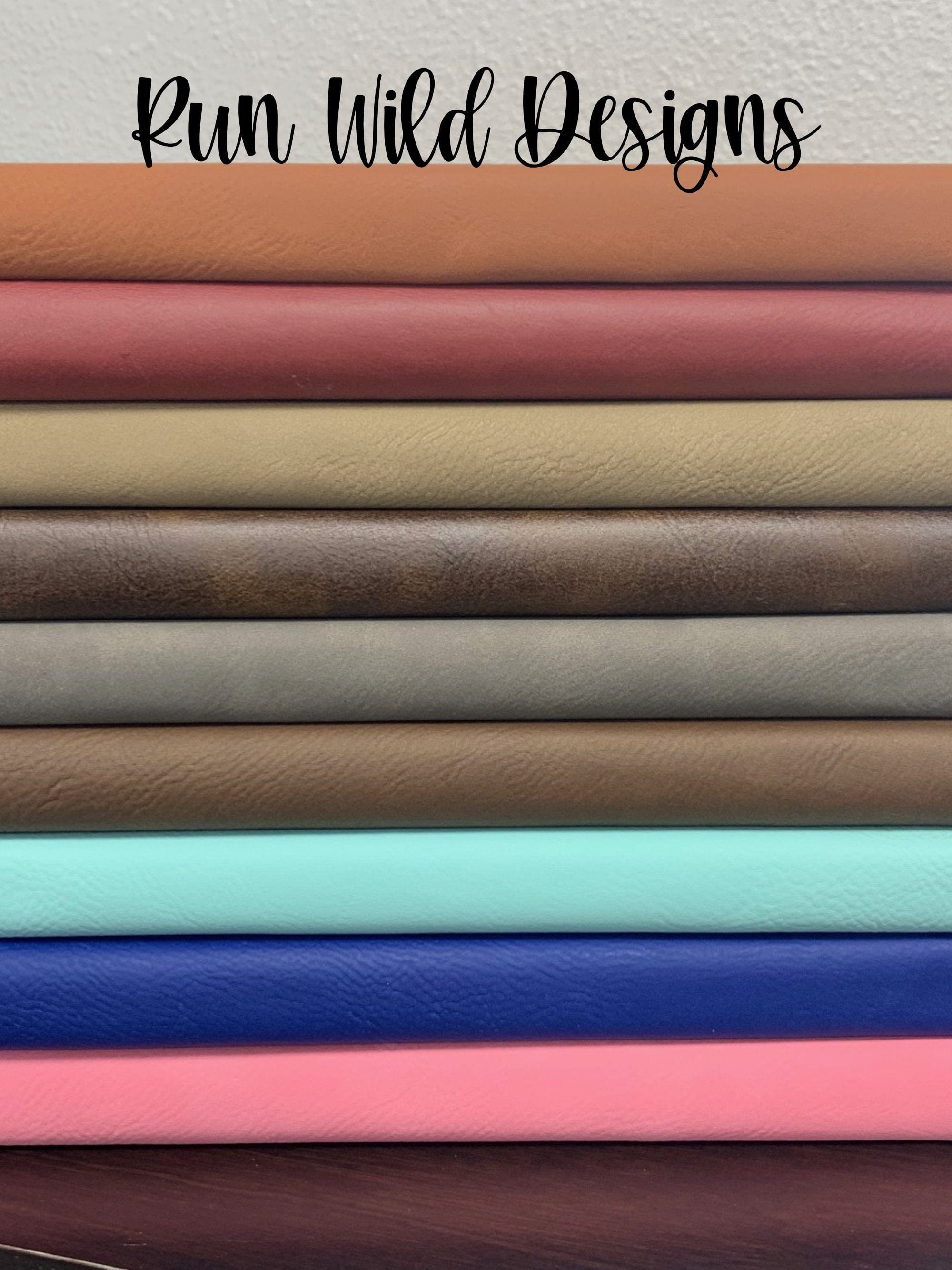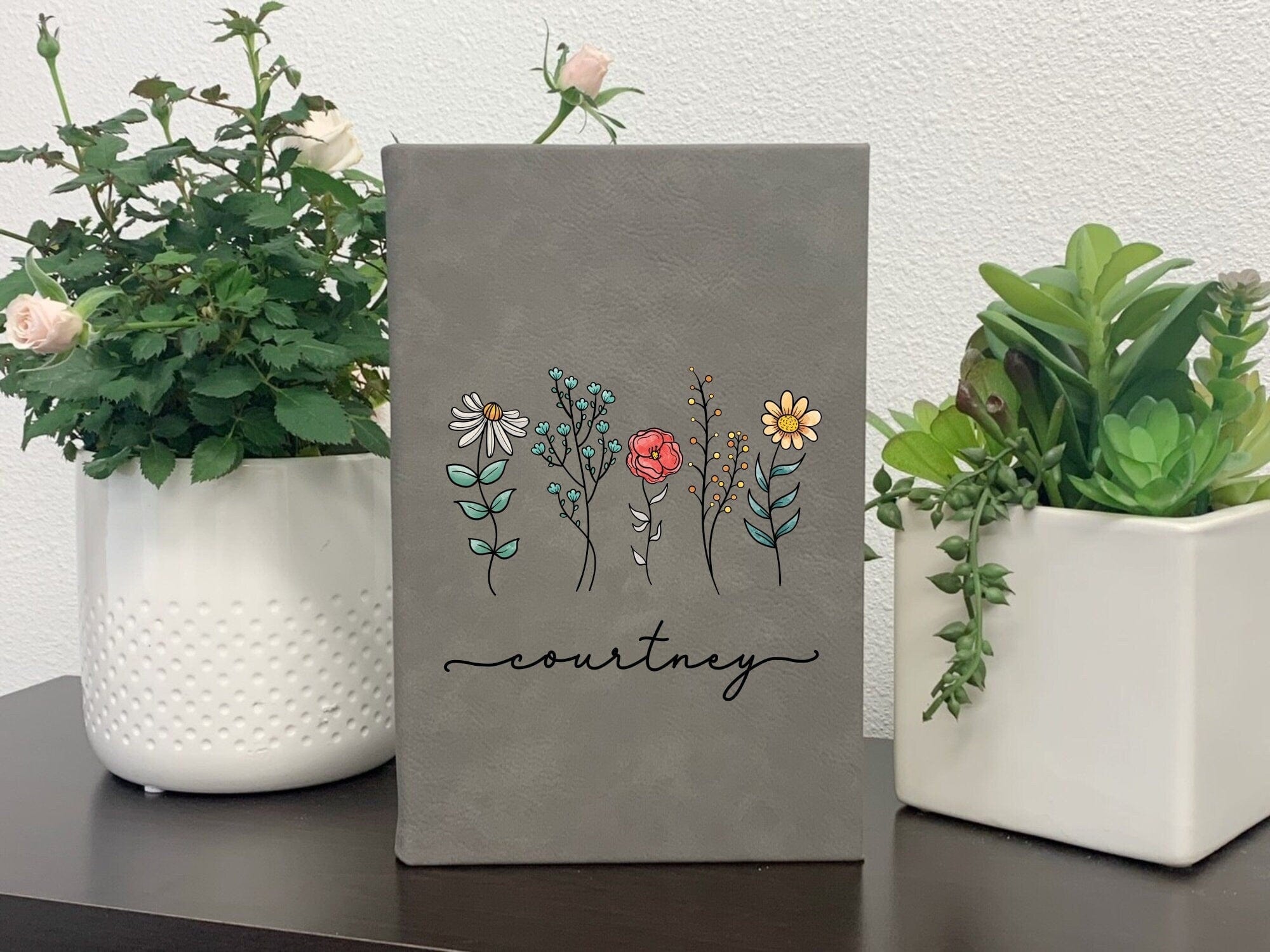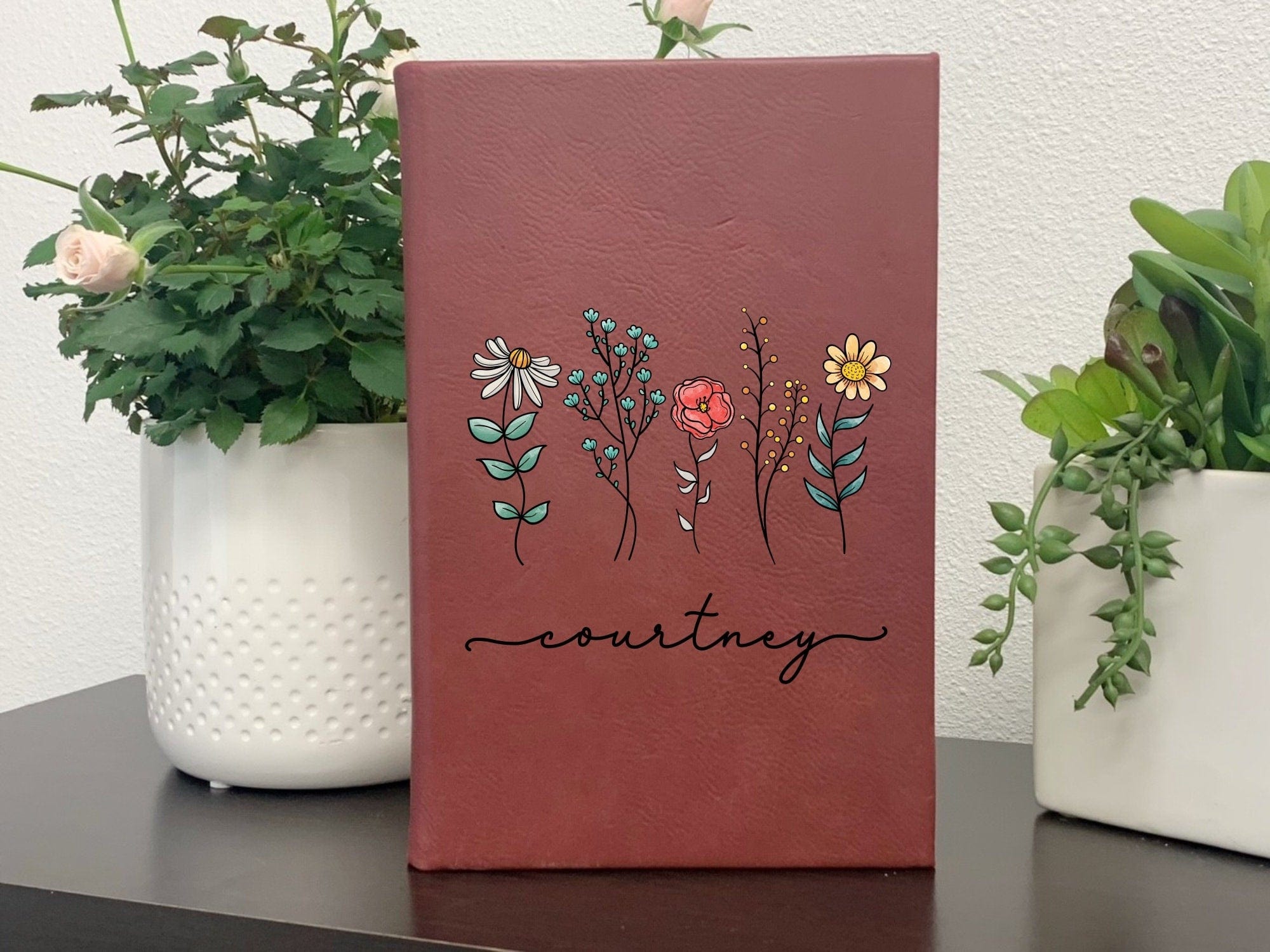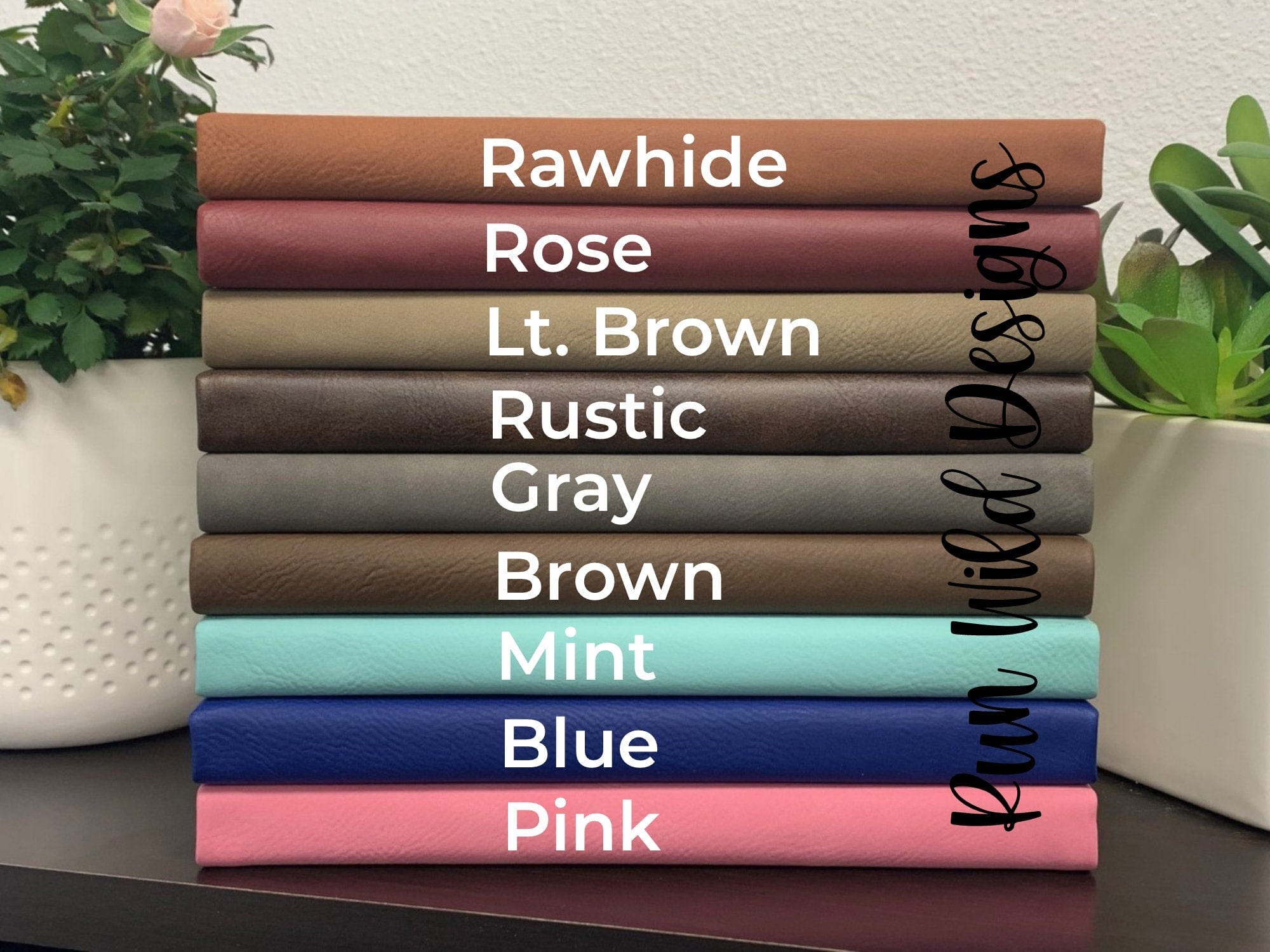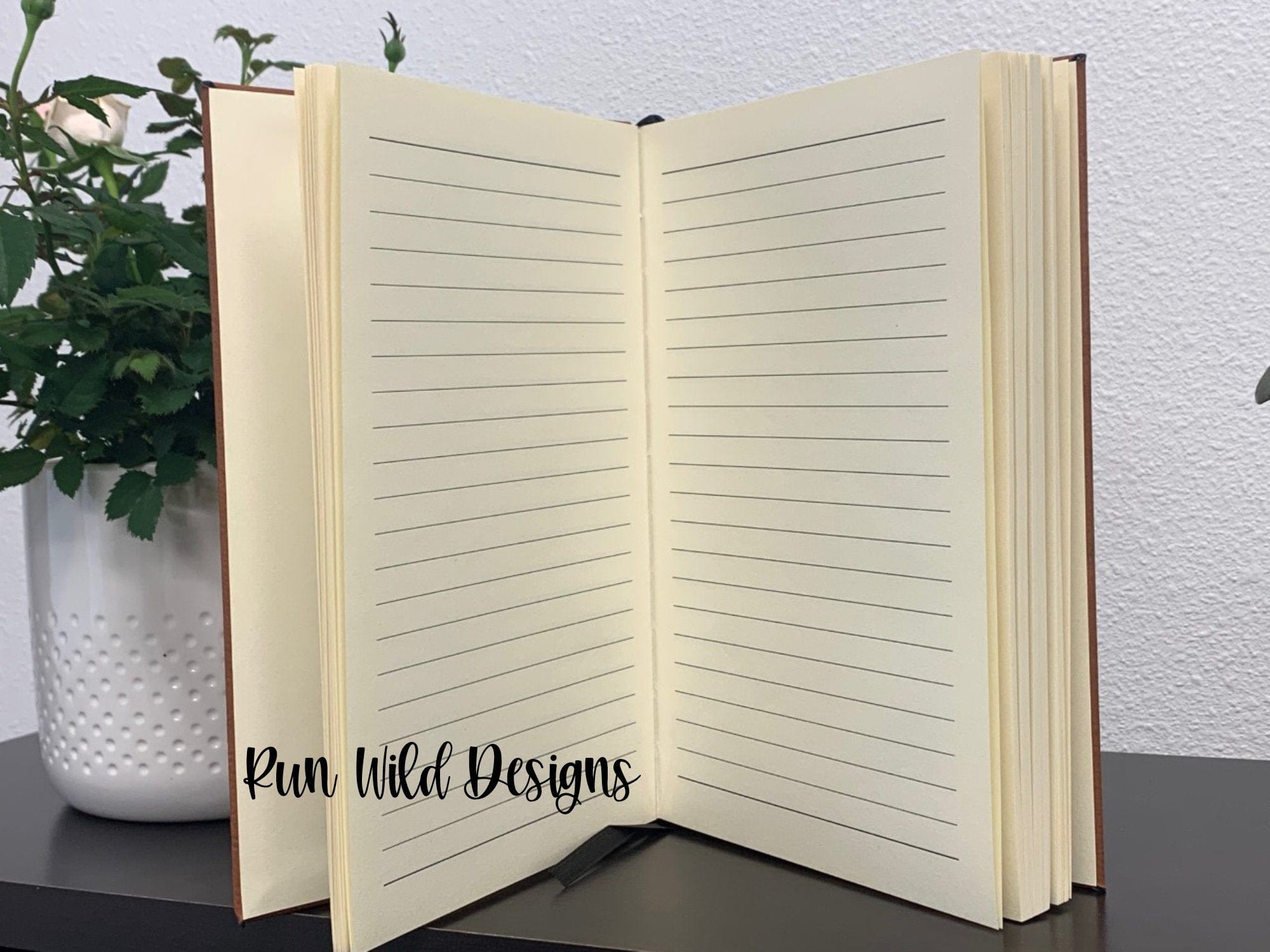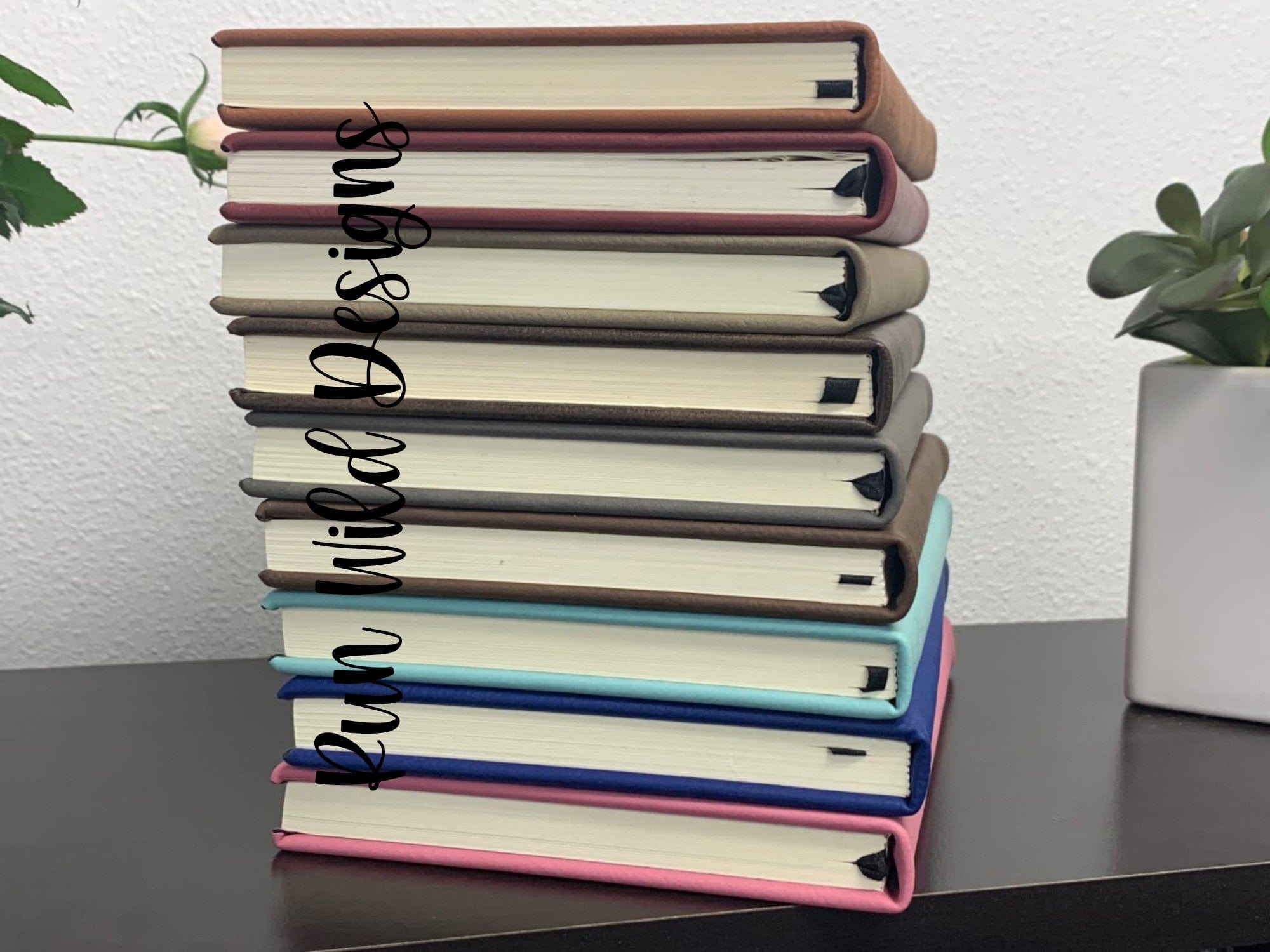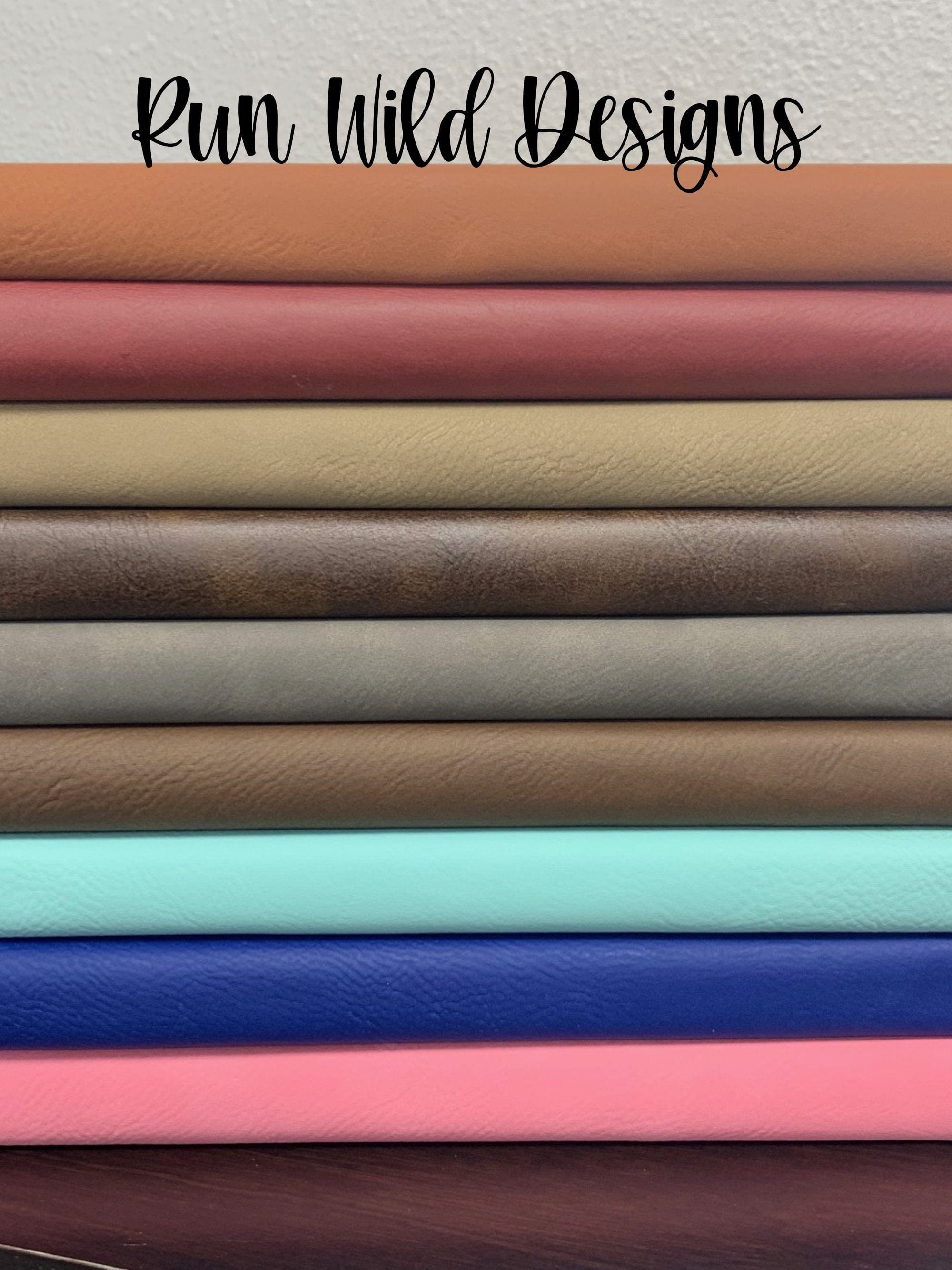 Personalized Leatherette Journal With Flowers And Name
This personalized leatherette journal with flowers is perfect for any woman looking to express herself with ease. This colorful, lined writing journal is sure to inspire creativity with its unique design and luxe feel. This journal is perfect for jotting down thoughts, ideas, and memories.  Journal will come printed with floral design shown personalized with name in all lowercase font shown. Name can be printed in black or white.
Journal info:
Size: approx. 8 1/4" x 5 1/4"
Process used for personalization/design: UV Printed.
Material: leatherette
Available in 8 colors: Brown, Light Brown, Gray, Mint, Rose, Pink, Rawhide and Rustic.
Comes in design as shown in example photo.
Comes with 112 lined pages and a black satin ribbon bookmark.